Improve Operational Performance & Financial Profitability
Set Your Plans to Manage Your Practice
Track Valuable Key Indicators in Real Time
Increase Productivity and Encourage Good Habits
Forecast the Future & Easily Make Course Corrections
The Virtual Practice CFO (VPCFO) was created so that medical, dental and all other health clinics could have a simple to use planning, forecasting and tracking solution. Combined with our online training and certification program, you will have the technical and theoretic knowledge to be successful. The VPCFO is our method to easily apply the theory you will learn in the course. The training combined with the VPCFO tool, will help your office improve operational performance and financial profitability.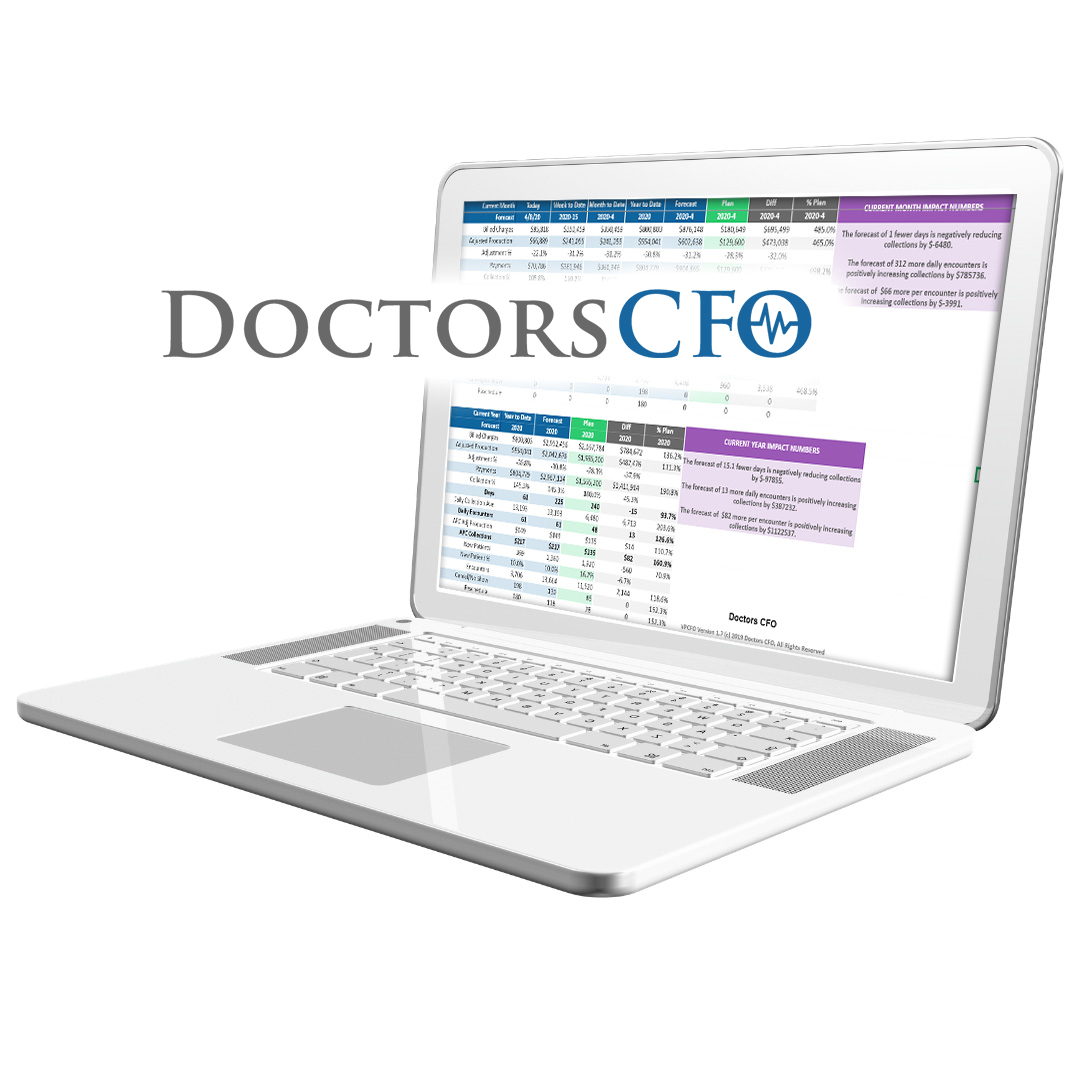 Virtual Practice CFO – Features
Financial Analysis for Clinics
This course covers how to do basic and advanced financial analysis for clinics. It is meant to be as a stand alone, but has even more power when combined with the Virtual Practice CFP (VPCFO). This software is complimentary for all of your staff as long as you are a member. VPCFO is limited to the Financial Analysis for Clinics, while the VPCFO Premium membership has access to the entire library of courses.
Ability to set monthly and annual production and financial goals. Setting goals only takes a few minutes and can be updated as necessary. To keep it simple, you only focus on the current month.
Management Analysis with Monthly, Quarterly and Annual Trends
This is an involved analysis based on your historic information. When you change systems, you will still have the high level information to compare.
Monthly Report with Forecast
This is our evolving monthly reports with trends, goal comparison and much more. This analysis gives you the high level to run your practice correctly.
Daily Report with Forecast
This report gives you a quick idea of how today and yesterday went and how it is affecting the month.
The number of days worked is important to meeting your annual revenue goals. This is an easy way to determine your schedule.
Optimize your inventory of equipment and supplies by tracking them in one simple place. This helps your practice prevent shortages during critical periods, as well as wasteful over-ordering.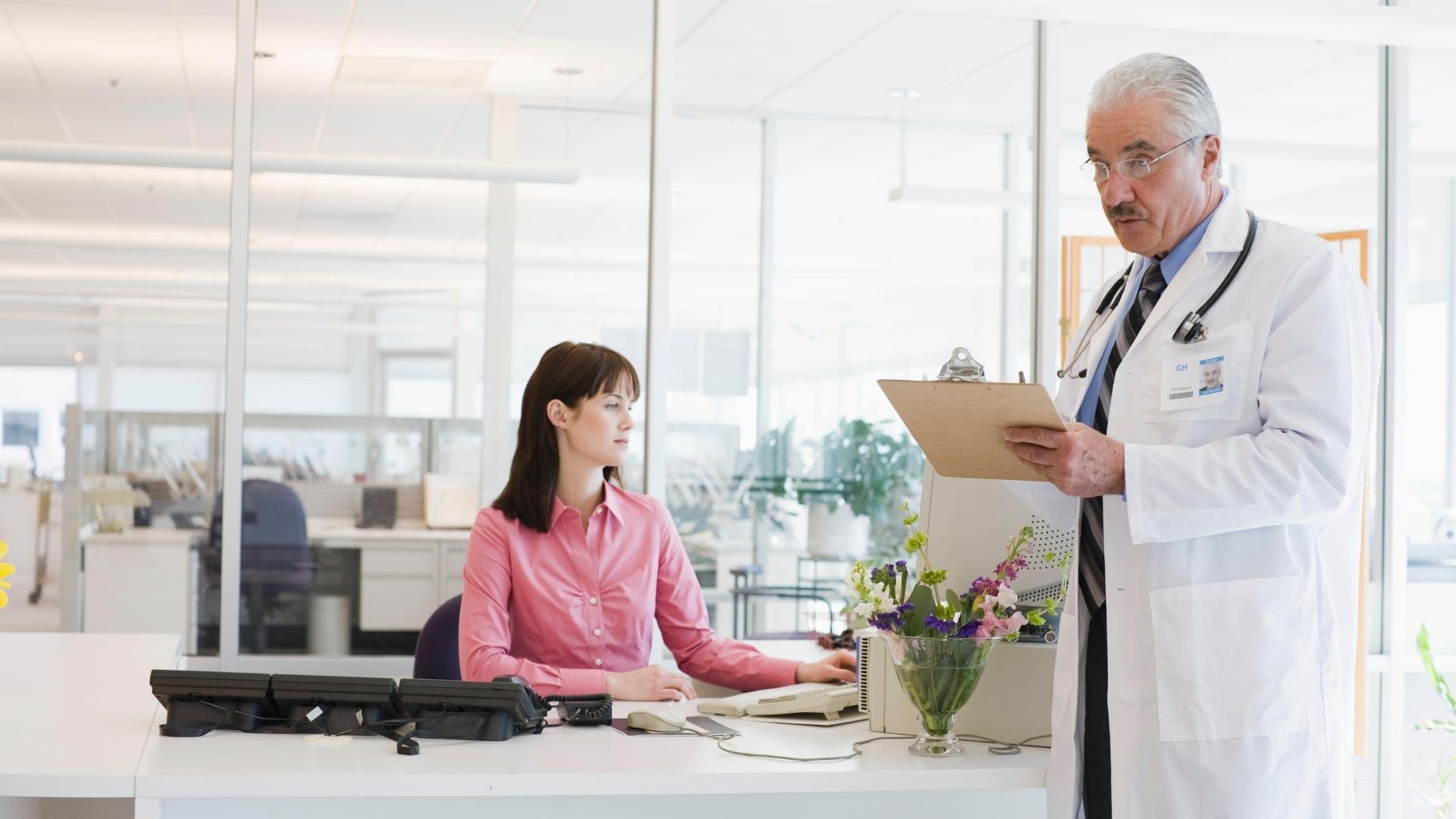 Contracts and other important paperwork are vital to your business. Efficient management of these documents can save valuable time for you and your employees, and potentially avoid costly mistakes.
Proper employee management and retention are key to any business. This tool enables you to track headcount and other information quickly and easily.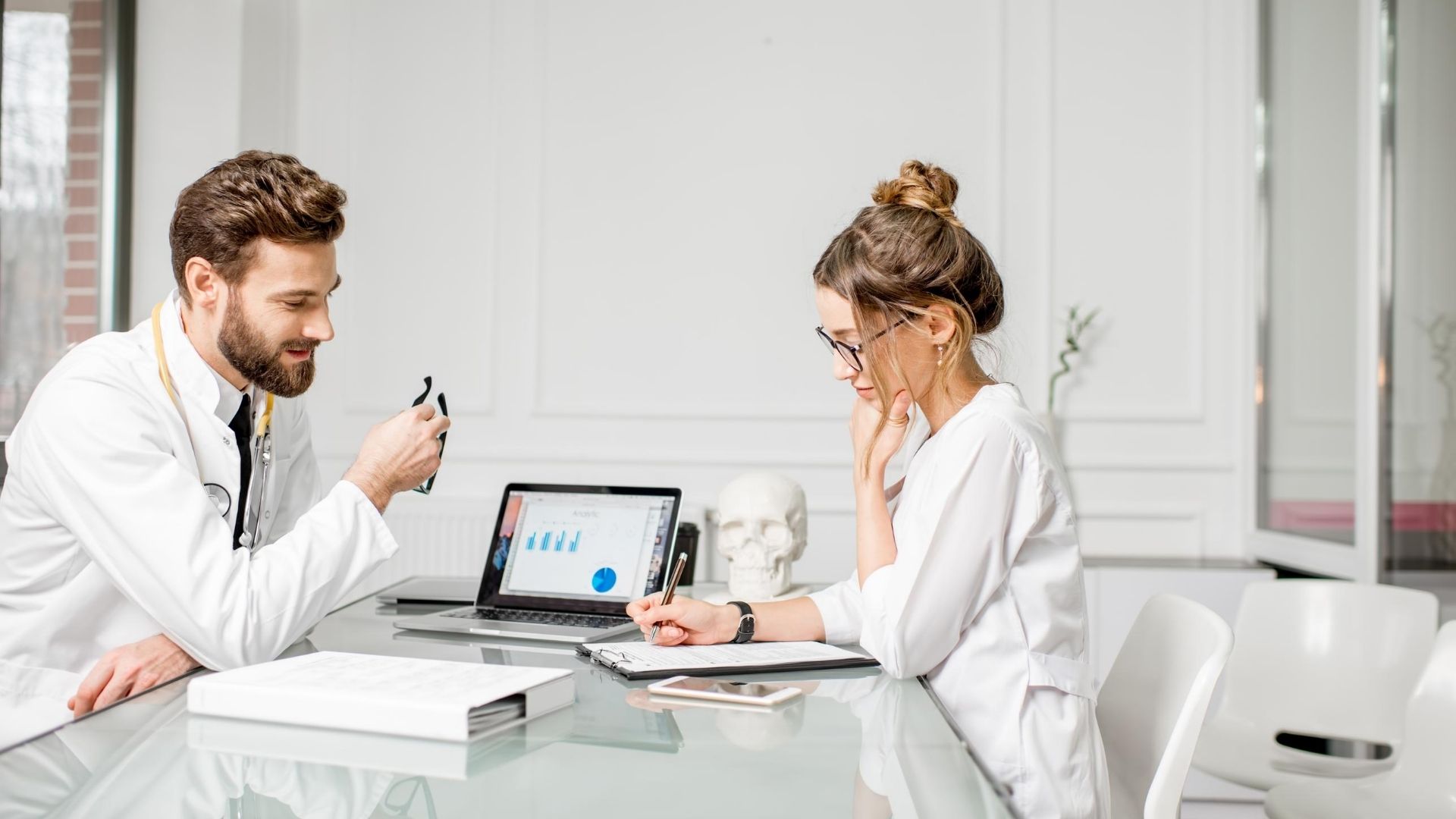 Google Reviews Trend Analysis
This is a quick place to track your Google Responses and corresponding score over time. We suggest you enter in a monthly score on the first day of each month.
Annual, Quarterly and Monthly Trends
Various additional trend reports and graphs to show production, collections, average patient charge and patient counts by year, quarter or month.
We have a library of digital posters you can print for your office.
This product is updated frequently.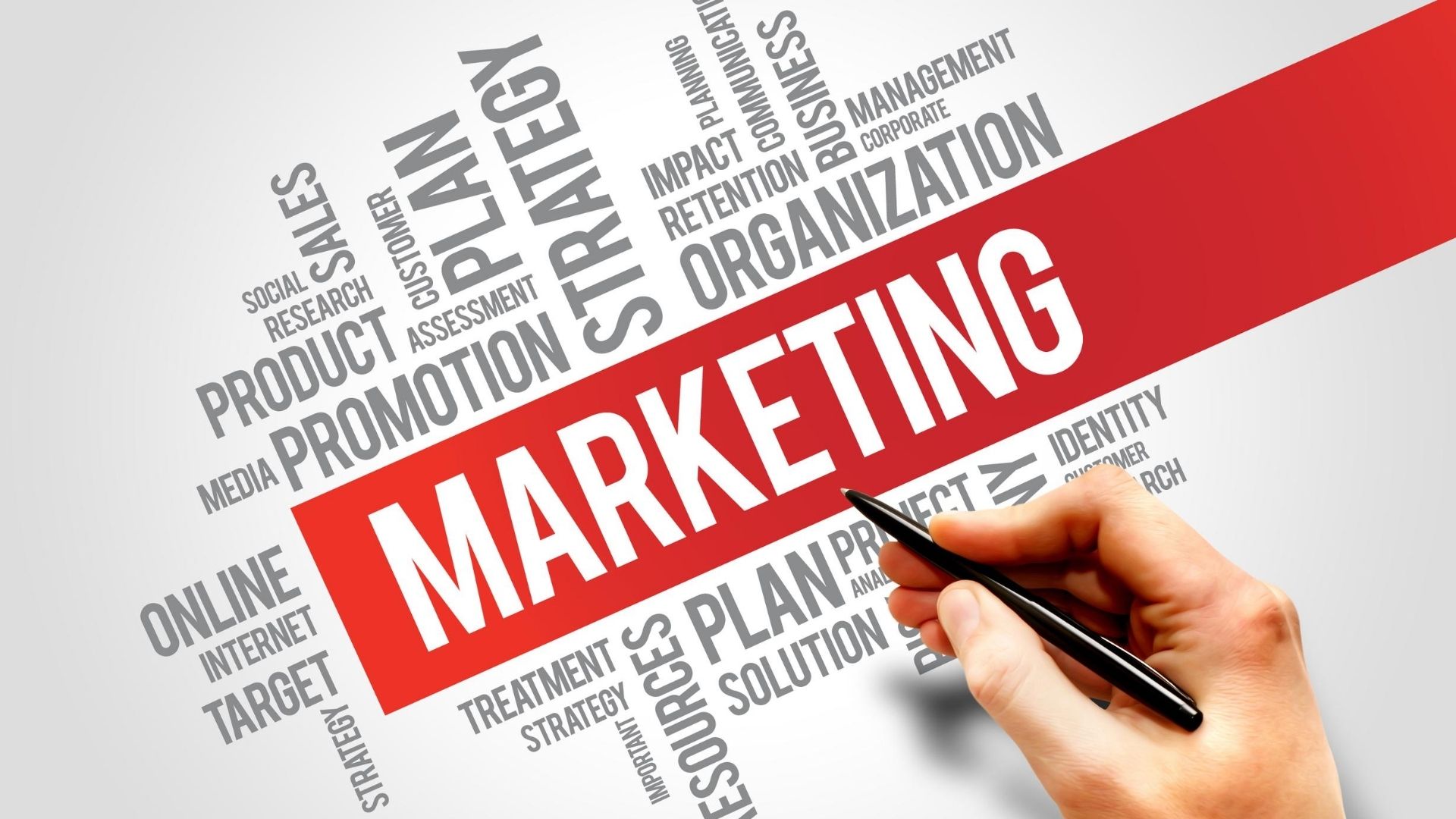 The 30-Day Money-Back Guarantee is our way of ensuring your complete satisfaction with Virtual Practice CFO. When you place an order, you will receive a full working version of our software, not a demo or a time-limited version. If you are not satisfied with the product, then let us know within 30 calendar days of purchase, and we will give you a full refund on the software.

Dr. Wilde, DPM
"[VPCFO] has become indispensable in my decision making process."
Valley Foot & Ankle

Dr. Stoddard, MD
"I highly recommend using the pricing tool prior to any major equipment purchase."
Idaho Skin Institute

Dr. Harp, MD
"[VPCFO] provides
an opportunity to focus marketing efforts."
Apex Dermatology