Make your Medical
Practice Profitable Today!
Our exclusive indicators give you the insights you need to be successful and reach your goals. 
The 30-Day Money-Back Guarantee is our way of ensuring your complete satisfaction with Virtual Practice CFO. When you place an order, you will receive a full working version of our software, not a demo or a time-limited version. If you are not satisfied with the product, then let us know within 30 calendar days of purchase, and we will give you a full refund on the software.
Virtual Practice CFO – Getting Results
for your Medical or Dental Practice!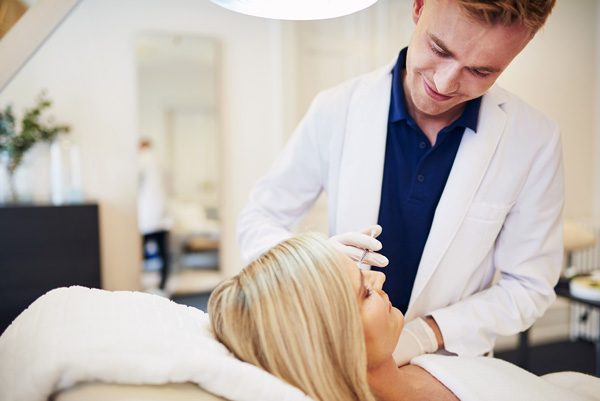 How Virtual Practice CFO Works
Set Your Plans to Manage Your Practice
The primary elements of a good plan are billable days, patients per day, and average patient charge.  The Virtual Practice CFO guides you through the process then compares your results or predicted results to the plan. 
Track a Few Valuable Key Indicators in Real Time
By tracking your daily billed charges, patients seen, adjustments and payments you will have the necessary key indicators to see if you are ahead or behind on your plan.  More indicators are available for tracking. 
Increase Productivity and Encourage Good Habits
Daily you will receive an email with the results and forecasted results that encourage improvement.  When the owner and the office manager get the results, it makes them accountable.  Accountability motivates the office manager to focus on the most important things, billable days, patients per day, and the average patient charge. 
Forecast the Future & Easily Make Course Corrections
A forecast allows you to make course corrections sooner.  Along with the training, you will have the knowledge and information to make improvements.  We have done over 3,000 engagements, so we also offer one on one sessions for those that want deeper insights. 

Dr. Wilde, DPM
"[VPCFO] has become indispensable in my decision making process."
Valley Foot & Ankle

Dr. Stoddard, MD
"I highly recommend using the pricing tool prior to any major equipment purchase."
Idaho Skin Institute

Dr. Harp, MD
"The insight, ongoing analysis and experience of Doctors CFO has enabled me to better understand my business so I can set meaningful goals and make smarter decisions."
Apex Dermatology
Office Manager University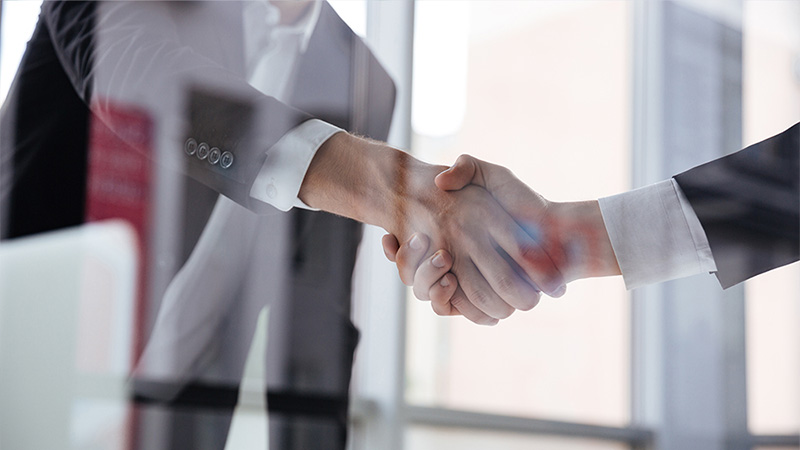 Office Manager Responsibilities
Provides essential finance knowledge for all practice managers, owners, and front office staff.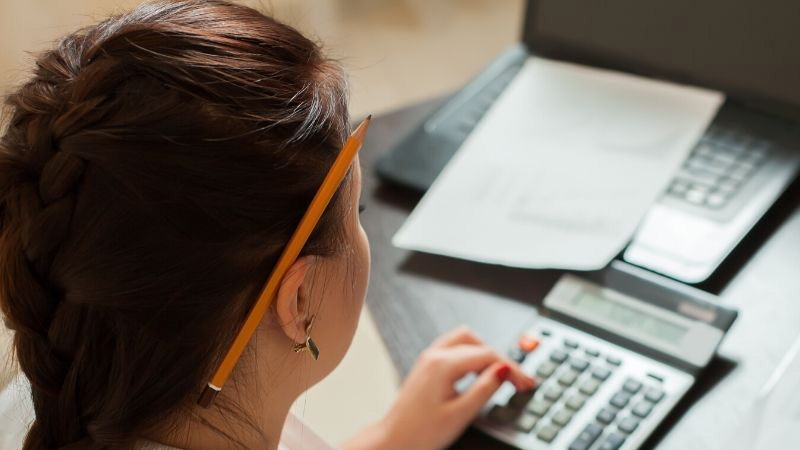 Financial Analysis for Clinics Course
Teaches valuable skills for how to perform basic and advanced financial analysis for clinics.