Virtual Practice CFO Features 
Set Your Plans to Manage Your Practice
Track Valuable Key Indicators in Real Time
Increase Productivity and Encourage Good Habits
Forecast the Future & Easily Make Course Corrections
The VPCFO was created so that medical, dental and all other health clinics could have a simple to use planning, forecasting and tracking solution. Combined with our online training and certification program, you will have the technical and theoretic knowledge to be successful. The VPCFO is our method to easily apply the theory you will learn in the course. The training combined with the VPCFO tool, will help your office improve operational performance and financial profitability.
Combined with the Virtual Practice CFO, the online training provides the theoretic model of the top numbers your practice should be monitoring. Numbers represent processes, so the better you understand the numbers, the more the process will improve.
Once you complete the training, you will have the opportunity to become VPCFO Certified.
When you sign up, you will receive posters to hang in your office that will enforce the Virtual CFO training for your team.
Practice Management systems are great at billing but not great at capturing detailed information about what marketing sources are working to get new patients. Our NPT captures that information in an easy way, plus allows you to see how much you are spending per new patient on a detailed level. Your marketing dollars will be put to better use after using our NPT.
Employee raises should be thought out, giving the ones you want to keep more and the others less. Our planner, let's you set a budget, then award each employee the amount that they deserve, including a bonus option. You have full control to triangulat to your budget and then giving budget will reward the right employees.
Before you purchase any equipment, you need to know whether it is a good or bad investment. This is a consulting session to make sure we fully model whether the euqipment can be successful and the terms of success.
Advanced Quickbooks Online Reporting
If you want more than the standard QB reports, we use advanced software as part of our CFO Tools.   These reports will give your more insight including cash flow forecasts and more to run your business.  Consulting and customization is available at $75 an hour.  
A one hour session with and expert CFO to discuss your numbers, financial situation and his insights on what strategies you should be implementing.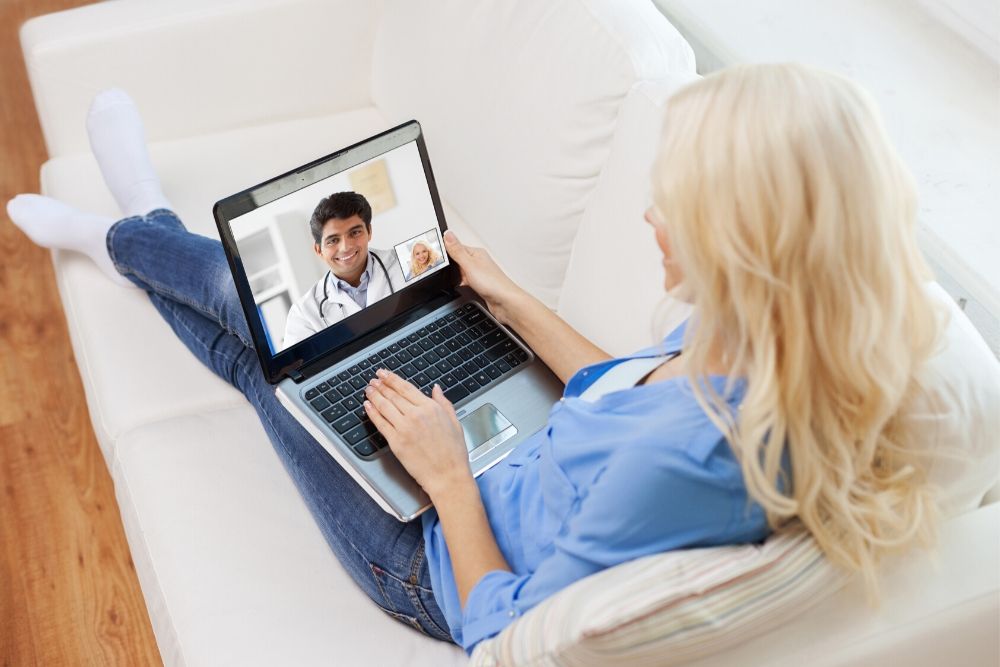 Want to move your QB Desktop to the Cloud?  We will move it for you plus provide our Advanced CFO Reporting for the same price.  This is an additional $240 value in incredible reporting tools that we include.
Perhaps you don't have time to enter your numbers or don't want your office manger to have access.  No problem, we can log into QuickBooks, fetch your numbers and enter them for you each month.

Dr. Wilde, DPM
"[VPCFO] has become indispensable in my decision making process."
Valley Foot & Ankle

Dr. Stoddard, MD
"I highly recommend using the pricing tool prior to any major equipment purchase."
Idaho Skin Institute

Dr. Harp, MD
"[VPCFO] provides
an opportunity to focus marketing efforts."
Apex Dermatology