Virtual Practice CFO
PREMIUM
Improve Operational Performance & Financial Profitability
Set Your Plans to Manage Your Practice
Track Valuable Key Indicators in Real Time
Increase Productivity and Encourage Good Habits
Forecast the Future & Easily Make Course Corrections
Virtual Practice CFO (VPCFO) was created by DoctorsCFO so that medical, dental and all other health clinics could have a simple-to-use planning, forecasting and tracking solution. Combined with our online training and certification program, you will have the technical and theoretic knowledge to be successful. The VPCFO is our method to easily apply the theory you will learn in the course. The training, combined with the VPCFO Premium tools, will help your office improve operational performance and financial profitability.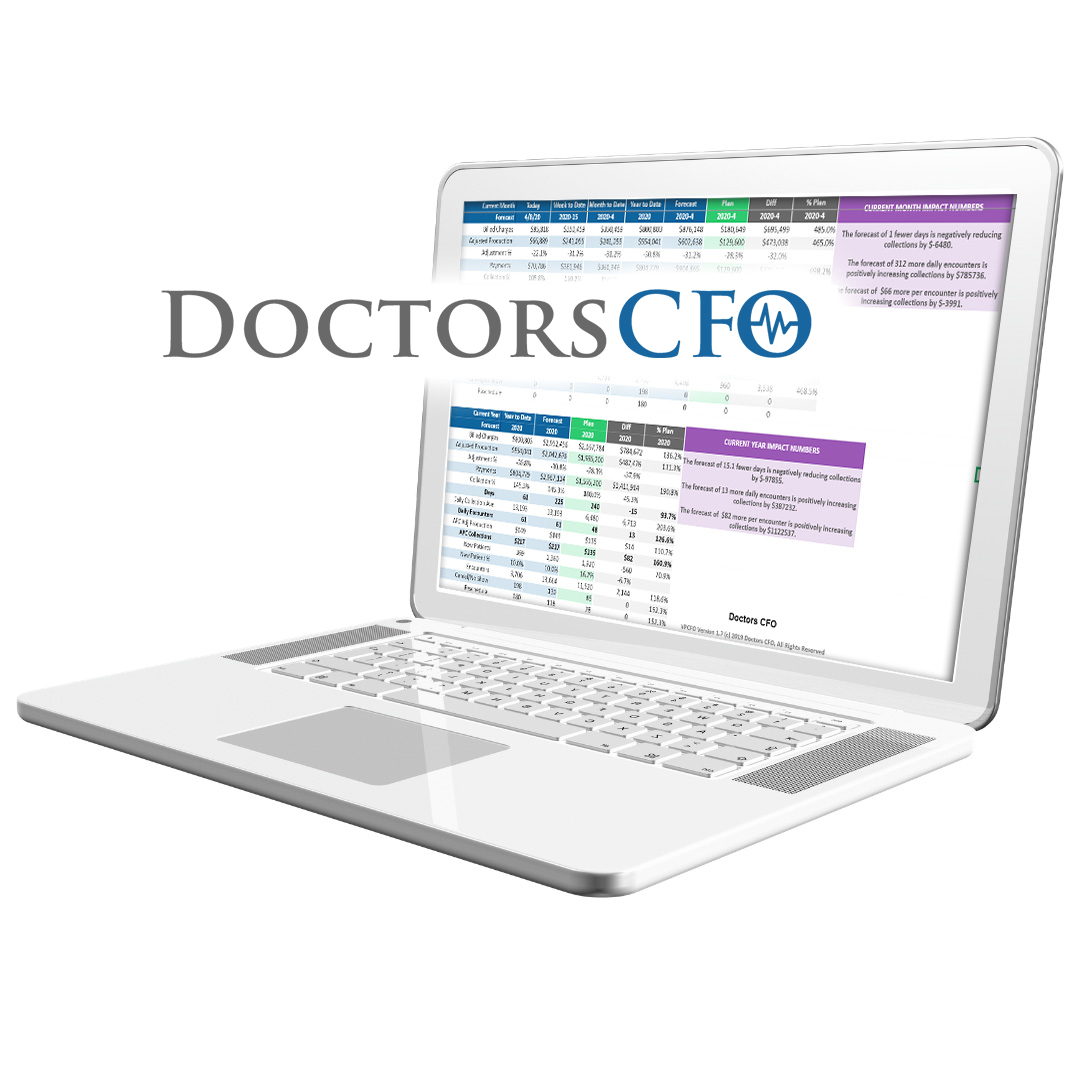 Virtual Practice CFO Premium – Features
Each quarter, you can participate in a live 30 minute review of your financial numbers with Carl Stoddard, and get his expert perspective on your practice performance and areas for possible improvement.
Every month we will send a unique video report (5-10 minutes) on how your practice is performing, based on the Virtual Practice CFO.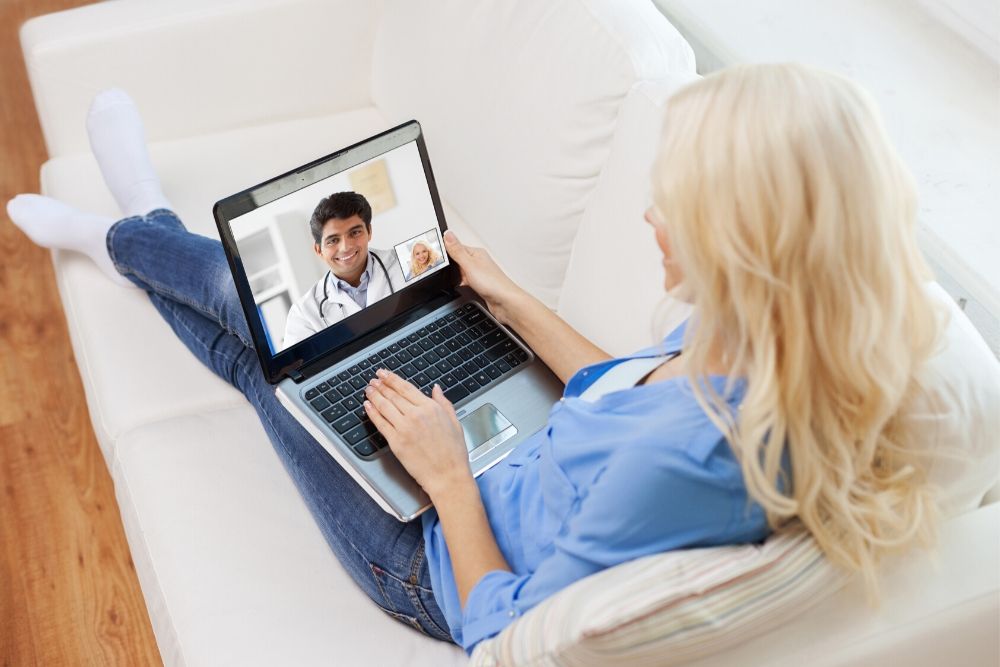 Office Manager University
This is complimentary course software for all of your staff, as long as you are a member. While standard VPCFO is limited to the Financial Analysis for Clinics, the VPCFO Premium membership includes access to the entire library of courses.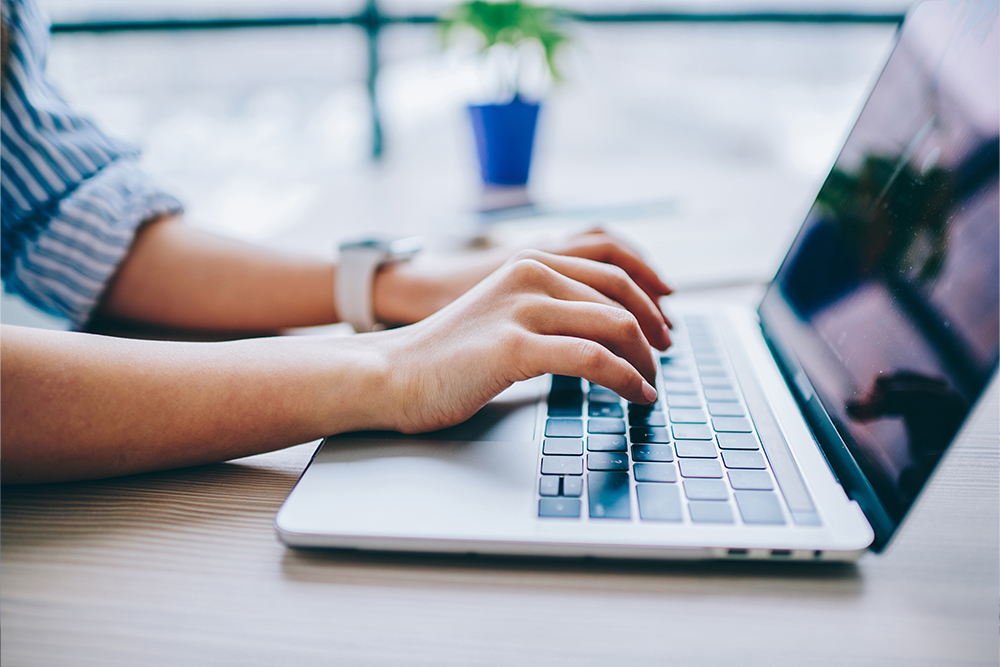 This a specialized software tool to you help you answer:
Where your new patients are coming from?

How much they are costing for each source?
It can be as detailed or as general as you choose, based on the needs and objectives of your business.
The raise planner helps you determine how raises should be divvied up to your employees based on best practices. There is online training to support the process.
Advanced QuickBooks Online Reporting
Take the QuickBooks or Xero reporting of your practice to the next level! Membership includes all of the initial setup.
Special customization available at an additional charge.
Integration of QuickBooks into VPCFO
If you are using QuickBooks online, we will export your data monthly and conveniently enter it into VPCFO.
This is a specialized tool that helps reconcile your billing system deposits (collections) to QuickBooks Revenue. We support your success with online training.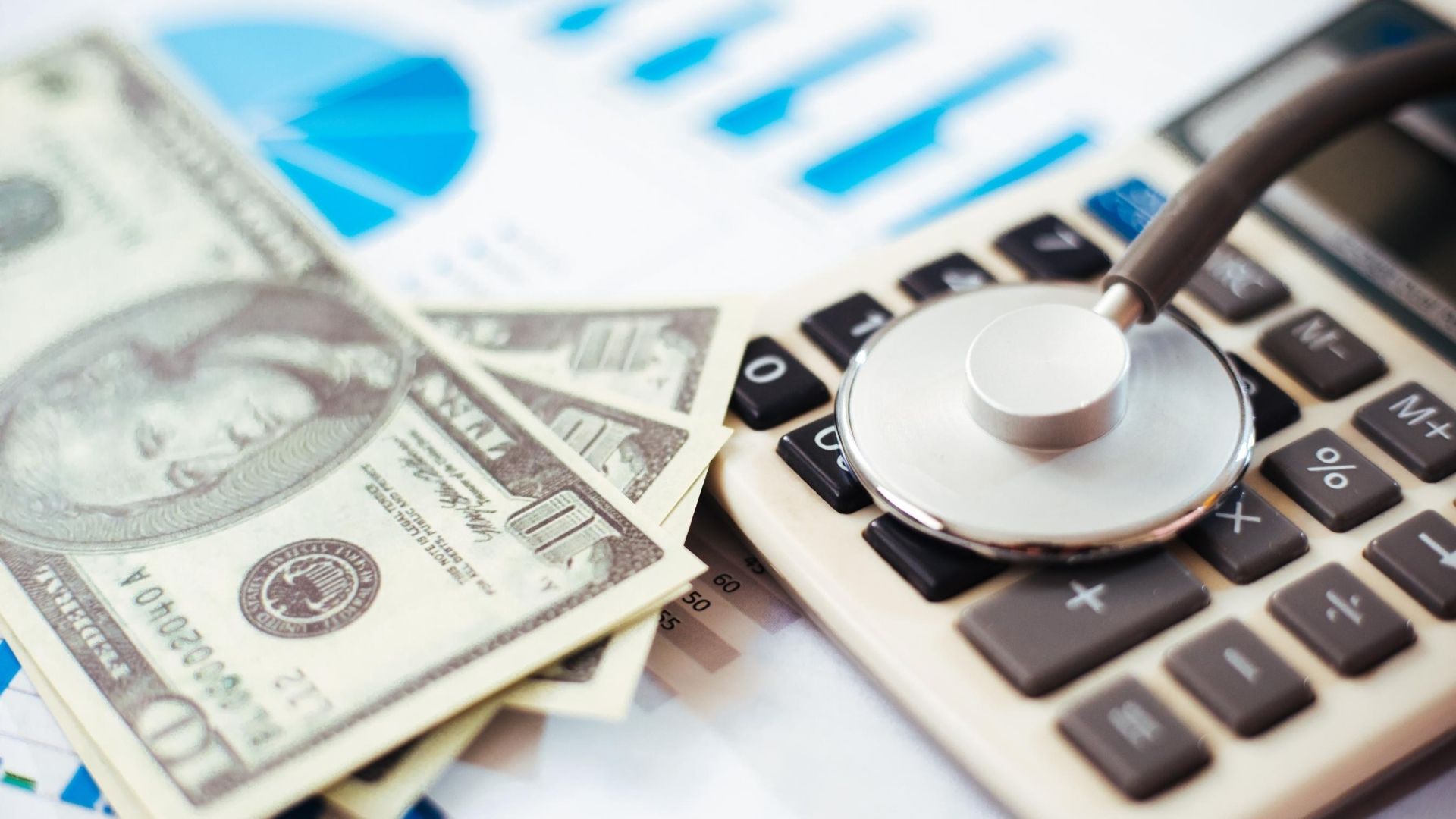 Provider Goals & Reporting
This is an online tool where you can create provider-level goals, and compare the actual results each month. It is intended to be reviewed with your provider monthly.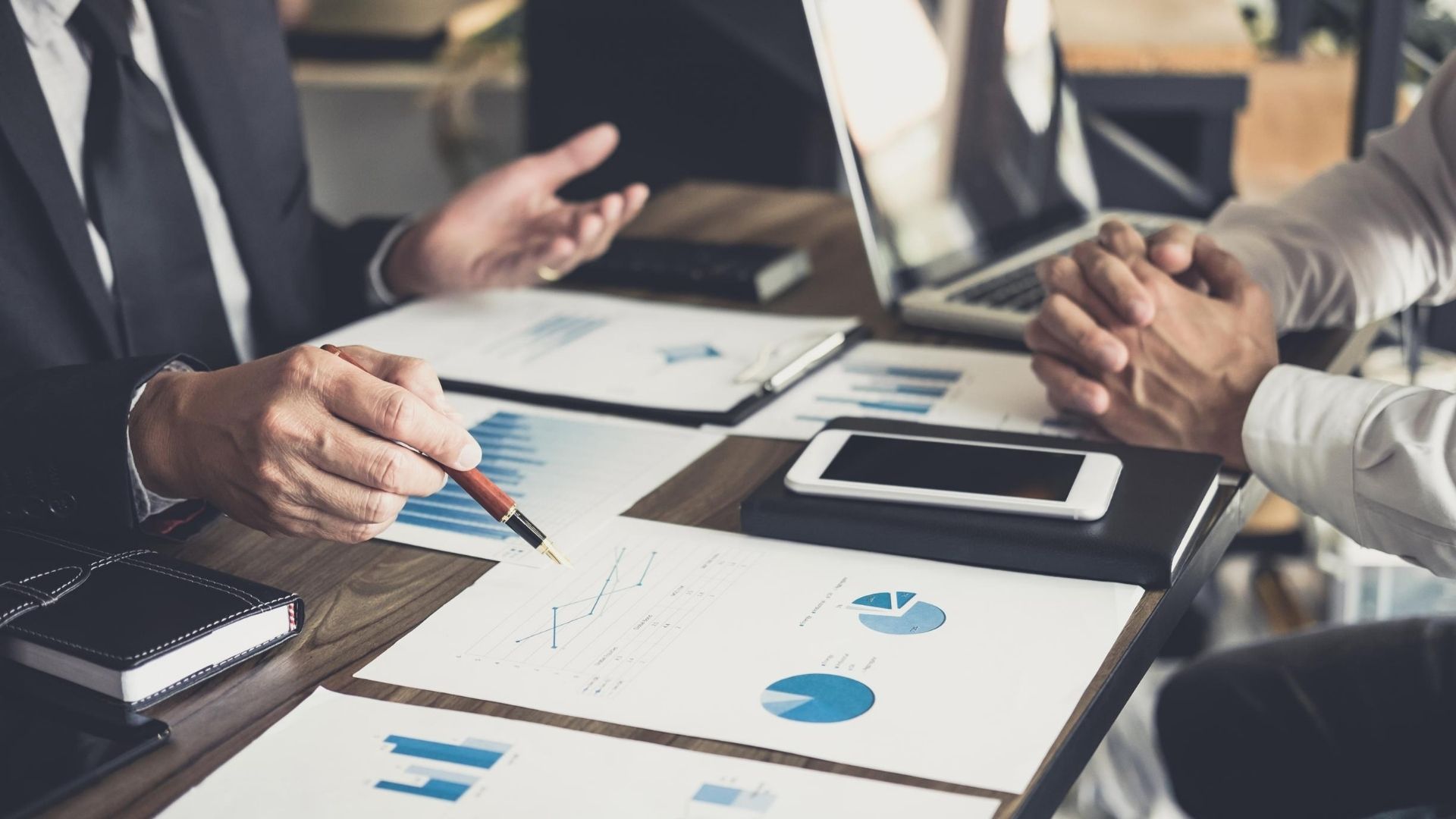 Pricing Model Tool for Services & Equipment-Based Services
This is an effective tool to model your profit, costs and margins for all services from botox that have a material, labor and commission costs as well as those that utilize expensive equipment. You can find break even points, and compare different scenarios side by side.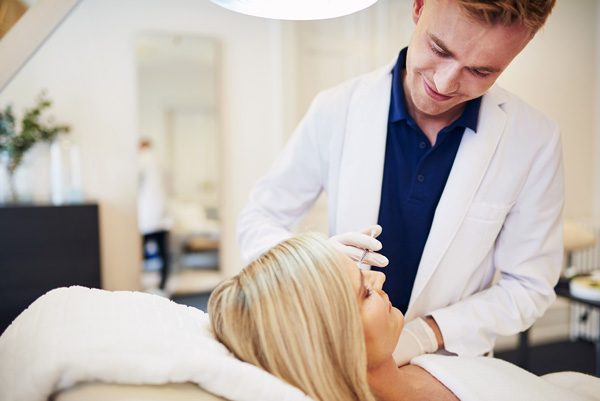 This is an effective tool to track your inventory costs so you can manage your inventory spend more effectively and efficiently.
This is a worksheet to help calculate your associate pay. While quite comprehensive, there may be an additional charge if your practice is experiencing a high turnover rate.
The 30-Day Money-Back Guarantee is our way of ensuring your complete satisfaction with Virtual Practice CFO. When you place an order, you will receive a full working version of our software, not a demo or a time-limited version. If you are not satisfied with the product, then let us know within 30 calendar days of purchase, and we will give you a full refund on the software.

Dr. Wilde, DPM
"[VPCFO] has become indispensable in my decision making process."
Valley Foot & Ankle

Dr. Stoddard, MD
"I highly recommend using the pricing tool prior to any major equipment purchase."
Idaho Skin Institute

Dr. Harp, MD
"[VPCFO] provides
an opportunity to focus marketing efforts."
Apex Dermatology